Federal Poly Oko HND Admission List 2023/2024
Are you eagerly awaiting the revelation of the Federal Polytechnic Oko admission list? Have you considered the possibility of your name being etched among the successful candidates for the Oko Poly admission list for the 2023/2024 HND programmes? Read on to navigate the simplicity of checking your status and commence the academic session with confidence at OKOPOLY.
---
---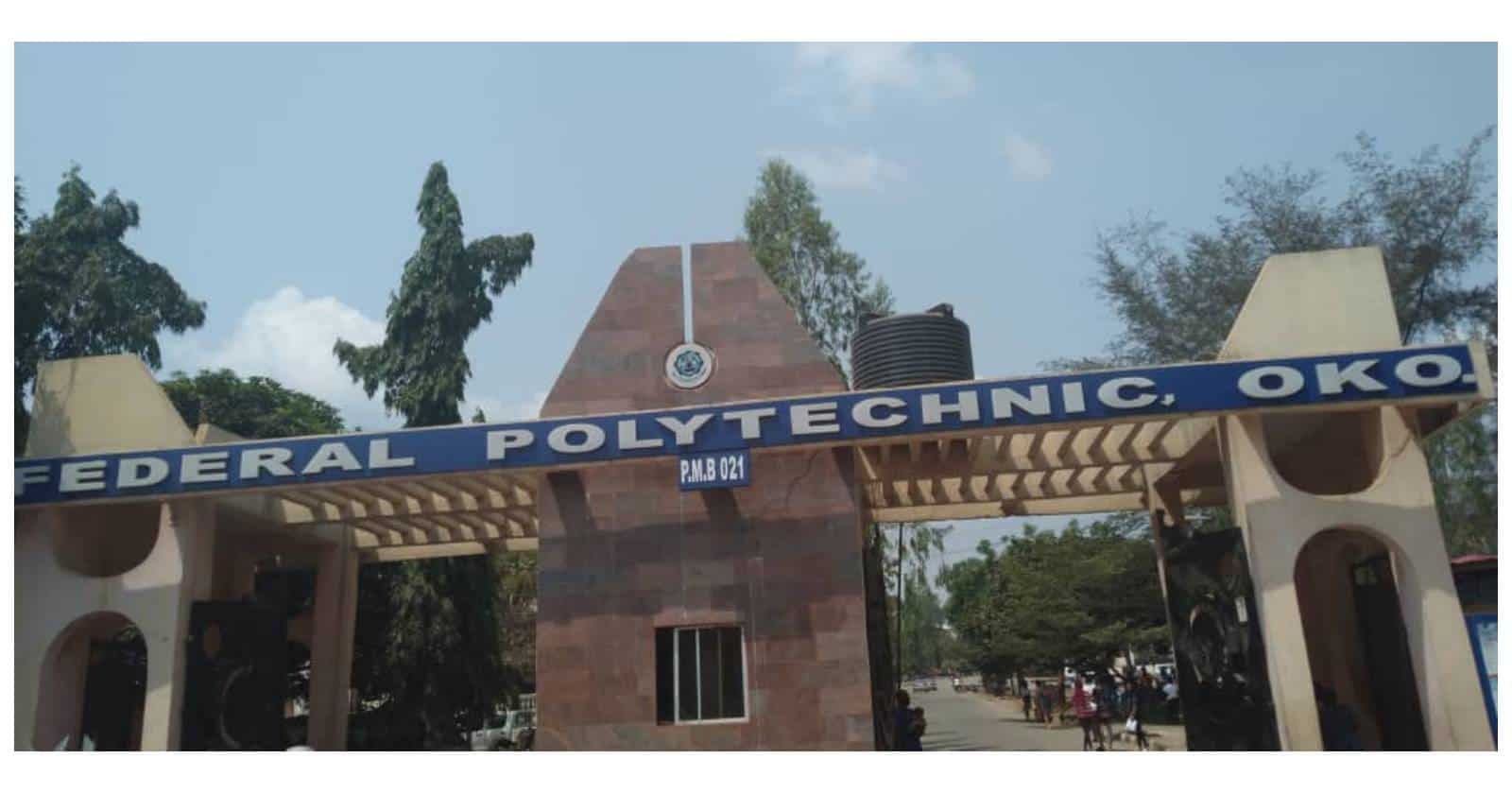 Are you one of the eager beavers who applied for the Higher National Diploma (HND) Programmes at the renowned Federal Polytechnic, Oko? If that's you, then you're on the brink of potentially life-changing news! The much-anticipated list for the 2023/2024 academic year has been unveiled. You're just a few clicks away from discovering if your academic journey will continue amidst the vibrant culture and stellar education of OKOPOLY.
Is Your Name on the List? Here's How to Find Out!
Navigating the admission process can seem daunting, but don't fret! Here's a simple, step-by-step guide to checking your status:
Step into the Future: Check Your Admission Status
Make a beeline

for the OKOPOLY admission status checking portal by visiting https://portal.federalpolyoko.edu.ng/modules/admissions/checkadmissionstatus.aspx.
From the 'Student Type' drop-down menu,

select 'Higher National Diploma'

. That's you, right?
Now, pick out the session you're enquiring about—

2023/2024

should be your choice.
Enter the Application Number you were given during your application process. Keep it error-free!
Hit 'Submit' and take a deep breath. You're about to find out if you're in!
What's Next After Getting Admitted?
If you spot your name gleaming back at you, don't just sit there in awe! You've got some steps to take to secure your spot:
Act Swiftly:

You've got a fortnight—yes, just

two weeks

—to confirm your acceptance of this opportunity. Don't let it slip away!
Why Federal Polytechnic, Oko?
You've aimed for a spot at OKOPOLY, but let's remind you why it's a golden ticket. Federal Polytechnic, Oko is not just an institution; it's a nurturing ground for tomorrow's industry leaders, a place where academic dreams morph into reality. The HND programmes are tailored to equip you with both theoretical knowledge and practical skills.
Final Thought
Ready to leap into this new chapter at OKOPOLY? Remember, the clock's ticking since your admission news broke. Get your documents in line, embrace the challenge, and step into a world brimming with opportunities.
You're on the verge of something great—can you feel it? If you've got your admission, that's commendable. If not, keep your chin up! Life's full of second chances.
Best of luck, future achievers! May your academic voyage be as thrilling and rewarding as you've envisioned. Keep this guide handy, follow through with the steps, and you might just be walking the hallowed halls of OKOPOLY soon. 🎓