ABSU Graduate Certificate Collection: Step-by-Step Guide
Abia State University Unveils Comprehensive Guidelines for Degree Certificate Collection.
Are you a graduate from Abia State University (ABSU) wondering how to collect your hard-earned degree certificate? The good news is that the university has outlined a clear, seamless procedure aligned with global standards. But what are the steps involved, and what fees are payable?
---
Updated on by Olusegun Fapohunda
---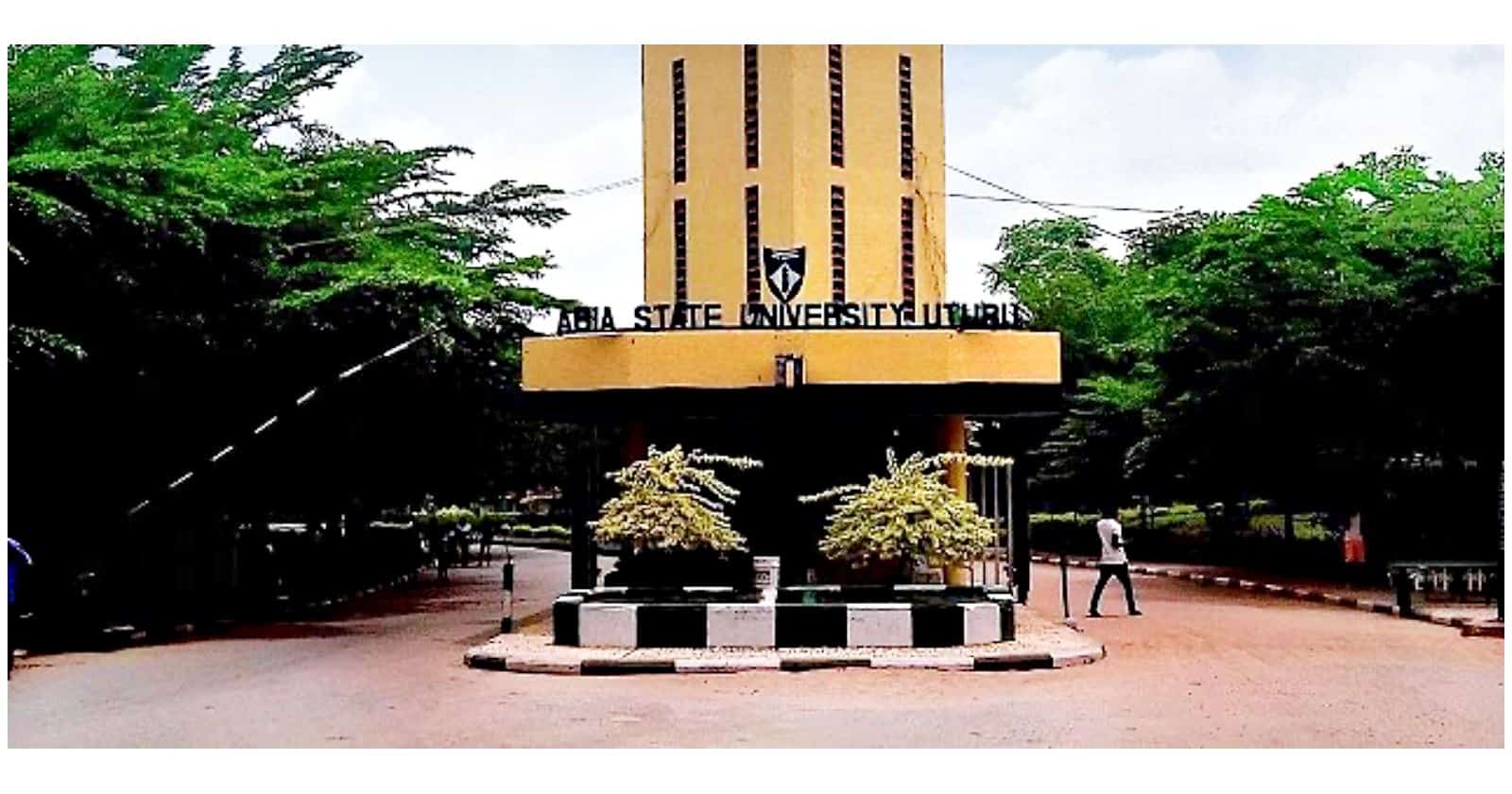 Abia State University (ABSU) has issued a structured protocol for the acquisition of Degree Certificates by its alumni. Whether you've earned a First Degree or a Higher Degree, the university ensures a seamless process that conforms to international norms.
| | |
| --- | --- |
| 🎓 University | Abia State University (ABSU) |
| 💵 Fees | N10,000 for First Degrees, N20,000 for Higher Degrees |
| 🏦 Payment Banks | ABSU Micro-Finance Bank, Eco Bank, Zenith Bank, Fidelity Bank, Union Bank, UBA |
| 💳 Payment Mode | Payment via bank debit cards |
| 📝 Clearance | Bursary Department and respective Faculty Officers |
| 📚 Next Step | Proceed to Faculty Schedule Officer in Exams and Records |
| 🖋️ Final Step | File taken to Office of the Registrar and Vice-Chancellor for processing and signing |
| 🚫 Proxy | Certificates are not issued by proxy |
Navigating Payment Procedures: Your First Step Toward Receiving Your Degree Certificate
Secure Your Invoice Online for the Certificate Collection Fee
To initiate the procedure, graduates are to visit the university's official portal at portal.abiastateuniversity.edu.ng. Here, an invoice will be generated to specify the appropriate fee for certificate collection. The fee stands at Ten Thousand Naira (N10,000) for First Degree holders, and Twenty Thousand Naira (N20,000) for those with Higher Degrees.
Diverse Payment Channels: Your Choice of Banks and Modes
Payments can be made through an array of financial institutions, including but not limited to:
ABSU Micro-Finance Bank, Uturu
Eco Bank Plc
Zenith Bank Plc
Fidelity Bank Plc
Union Bank Plc
UBA Plc
Alternatively, payments can also be completed via bank debit cards.
Commence Clearance Procedures: The Next Steps After Payment
Initial Clearance at the Bursary Department
Upon successful payment, candidates must proceed to the Bursary Department for initial financial clearance.
Faculty Officers: The Second Layer of Clearance
Following this, the next step is to visit the respective Faculty Officers for academic clearance.
Certificate Processing and Approval: The Final Hurdles
Faculty Schedule Officer: The Last Faculty Checkpoint
After obtaining clearances from the Bursary and Faculty Officers, graduates are to proceed to the Faculty Schedule Officer located in Exams and Records.
Registrar and Vice-Chancellor's Office: The Ultimate Validation
The final academic file will be forwarded to the Office of the Registrar and the Vice-Chancellor. It is here that the degree certificate will undergo the last stages of processing and official signing.
Important Notes: What You Need to Know
The Authenticity of Previously Issued Certificates
It should be noted that all degree certificates previously disseminated by Abia State University remain valid and authentic.
No Proxy Collections Allowed
In accordance with the integrity of academic achievements, the university explicitly states that certificates cannot be issued by proxy.
---
The process outlined by Abia State University provides a well-defined path for its graduates to obtain their degree certificates. This approach not only ensures a high level of organisation but also aligns with best practices in the academic world.