DELSU Admission List 2023/2024 | 1st, 2nd, 3rd & Mop-Up
Seeking the recent DELSU admission lists for the 2023/2024 academic year? Eager to discover if you've secured a spot? The university has released detailed information, and it's now accessible online. Read on to get all the details you need.
---
---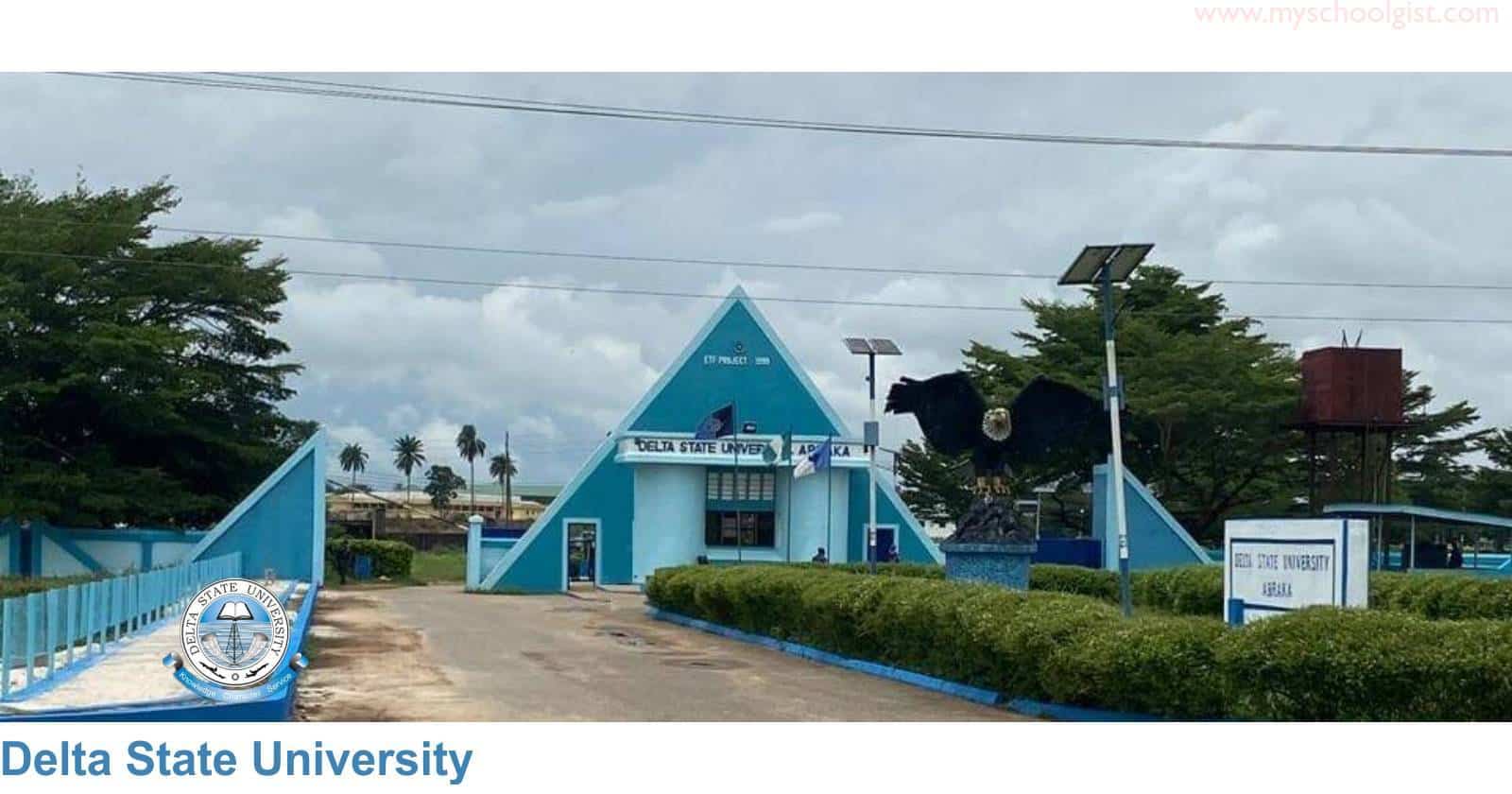 Delta State University (DELSU) has heralded the release of its sought-after 1st, 2nd, 3rd and mop-up admission lists for the 2023/2024 academic tenure. An announcement from the esteemed management of DELSU, situated in Abraka, confirms that the roster of candidates bestowed with provisional admission into its diverse first-degree courses is now accessible.
For aspirants who demonstrated their prowess during the DELSU post-UTME screening process, the moment of reckoning is here: they can now ascertain their admission status digitally.
How to Ascertain Your Admission Status
1.
Accessing the Official DELSU Lists
To navigate this process:
Click on your preferred link.
Upon page loading, insert your JAMB registration identification into the designated field.
Proceed by clicking the 'Check' option to unveil your DELSU admission status from your chosen batch list.
2.
Post-Admission Formalities
For the fortunate candidates who have secured a spot in DELSU's first-degree programmes, the following steps are crucial:
3.
Alternative Admission Status Verification
Another route for prospective DELSU scholars to crosscheck their admission status is through the JAMB admission status checking portal. Here's a step-by-step guide:
Visit the JAMB portal: https://efacility.jamb.gov.ng/.
Log in with your designated username and password credentials.
Descend the page until you identify the 'Check Admission Status' tab, then click it.
Choose your examination year and input your registration identification in the allotted space.
Conclude by selecting 'Check Admission Status' or 'Access my CAPS' for broader admission-related details.
In Conclusion
A hearty congratulation extends to all candidates who have achieved the honour of inclusion in the DELSU admission roster for the 2023/2024 academic cycle. Embrace this milestone and prepare for the academic adventure ahead.
RECOMMENDED: List Of Schools Whose Admission Lists Are Out.