NANS Wants NYSC to Reduce Online Call-Up Fee by N1,000
---
---
National Association Of Nigerian Students, NANS wants National Youth Service Corps' (NYSC) to reduce the N4000 online call-up fee to N3000.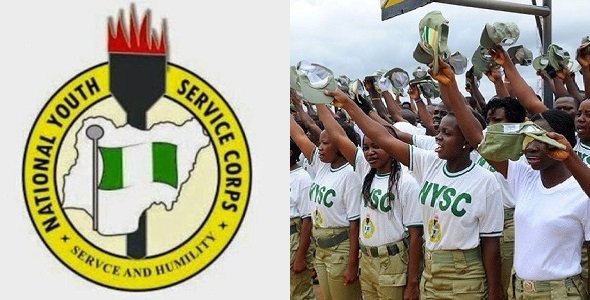 The National Association Of Nigerian Students (NANS) yesterday agitated for a N1000 reduction in the National Youth Service Corps' (NYSC) N4000 online call-up fee for all prospective corps members.
NANS said it is making the call after due consultation and consideration of the resultant cost, risks and stress implication attached to the old manual call-up system.
The students' group stated that upon reduction, the online method should be made compulsory. While expressing its support for the NYSC online mobilisation system, the group said it has no problem with the management of the scheme over the initiative.
Addressing newsmen in Abuja on the stand of the association concerning the NYSC's online call-up fee, the national president of NANS, Comrade Tijani Shehu said this was an outcome of consultations among students', stakeholders, leadership of the four zones of NANS, Joint Campus Committees, Students' Union Governments and past leaders.
He said upon reduction, retaining the old manual method was needless stressing the need for the scheme to live up to its expectations by ensuring effectiveness.
The NANS president also stated that the association will remain vigilant to ensure that this system is functional, effective, without any form of exploitation.
He further reiterated that all arguments, protests and debates on the issue was conducted decently adding that the leadership of NANS holds no grudge against the scheme.
"Having considered all the issues involved, especially the welfare and well-being of the intending youth Corp Members, the National Association of Nigerian Students resolved that there is no need retaining the old Manual Call-up system since it is costly, risky and stressful.
"Consequently upon this resolution, the cost should be reviewed from N4000 to N3000 and on no account should anybody or group exploit the intending NYSC members under this system." (Leadership)