Price of NECO GCE Registration Scratch Card 2020
How much is NECO GCE Scratch Card? Cost of NECO GCE registration scratch card? Amount of November/December Senior School Certificate Examination (SSCE), 2020 Registration cards?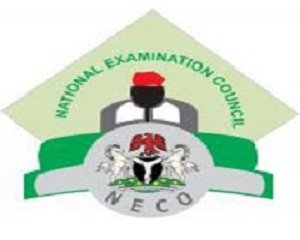 Some of our readers have been demanding answers to some of the questions stated above.
CANDIDATES ARE TO NOTE THAT SCRATCH CARDS ARE NO LONGER USED FOR ALL NECO TRANSACTIONS.
All payments for the November/December SSCE (external) registration should be made into NECO Treasury Single Account (TSA) SSCE (E) NECO portal.
RECOMMENDED: 2020 NECO GCE Registration Procedures.
According to the National Examinations Council (NECO),  to register, interested candidates should obtain a bank draft of Nine Thousand Eight Hundred and Fifty Naira(N9,850) Only. Stamp Duty N50.00. 
SEE ALSO: 2020 NECO GCE Timetable.
You can use the comment section below in case you have any question.
If you think this post can be helpful to somebody else, please share it on Whatsapp, Twitter, Facebook. There are buttons below for this (easy to use too)!
Tagged With : neco.gov.ng | National Examinations Council : NECO