Your Guide to BASUG Admission List: First Batch Available
The wait is over, isn't it? The anticipation of checking the BASUG admission list can be quite the nail-biter. Whether you've been refreshing pages or just patiently waiting, it's time to take a peek at the first batch of admissions. Ready to see if Bauchi State University, Gadau, is your next academic home?
---
---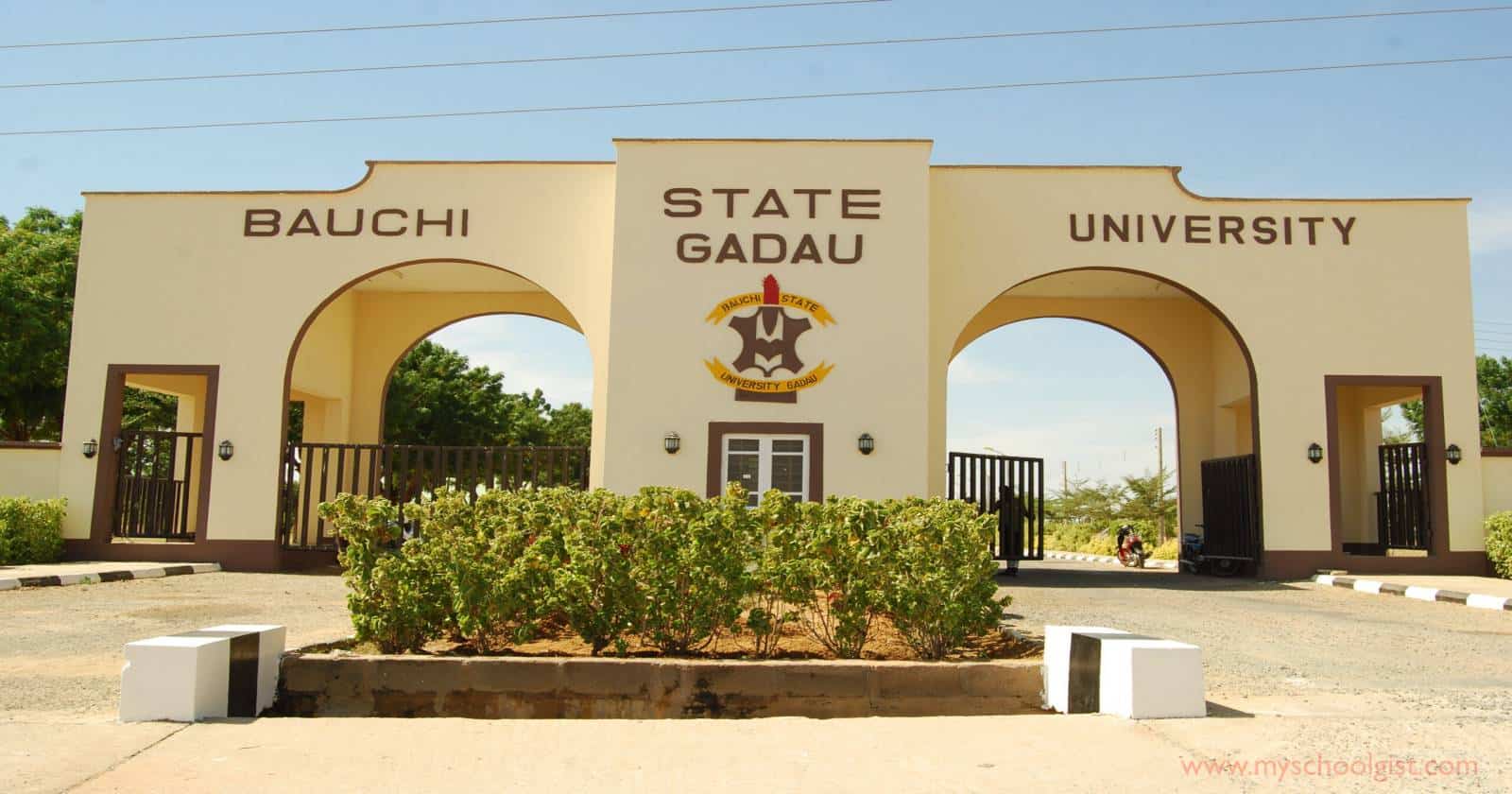 Are you one of the hopefuls who've been waiting with bated breath for the Bauchi State University, Gadau (BASUG) admission list? Well, the wait is over! The university has officially released its first batch of admissions for the upcoming academic year. Let's walk you through the steps to check your BASUG admission status and what to do if you've made the list.
| | |
| --- | --- |
| 📜 List Out | 1st Batch Admission Released |
| 🎓 Check Online | BASUG website & JAMB CAPS |
| 📌 Admission Steps | Accept/Reject on JAMB CAPS, Print admission letter |
| 🔄 Course Change | Apply on JAMB if offered a different course |
| 🔍 JAMB Status | Check admission status via JAMB portal |
| 🎉 Congrats! | To all admitted candidates |
| 🏫 About BASUG | Offers diverse first-degree programmes |
| 📅 Academic Session | 2023/2024 |
Checking Your BASUG Admission Status
BASUG has made it straightforward for candidates to find out if they've secured a spot for themselves. Here's how you can check:
Find Your Name on the 1st Batch List
Head over to BASUG's Admission List Page to see if your name is on the list. This is the moment of truth where you'll find out if you're starting your university journey this year.
Next Steps After Admission
If you find your name on the list, you've got a few important steps to follow:
Accept or Reject Your Admission on JAMB CAPS:

Make your way to the JAMB CAPS portal to officially accept or reject the offer.

Print Your JAMB Admission Letter:

After accepting, print out your official JAMB admission letter.

Change of Course:

If BASUG offered you a different course from the one you applied for, you'll need to apply for a change of course on the JAMB Portal.
SEE ALSO: Bauchi State University (BASUG) Physical Screening Schedule & Requirements.
JAMB Admission Status Checking Portal
Alternatively, you can check your admission status directly on JAMB's portal by:
Visiting JAMB's efacility platform.
Logging in with your credentials.
Clicking on the 'Check Admission Status' tab.
Selecting your exam year and entering your registration number.
Then, clicking on 'Check Admission Status' to view your admission status.
Congratulations Are in Order
If your name is on the list, take a moment to pat yourself on the back. It's a significant achievement and the first step into an exciting chapter of your academic life at BASUG.
---
Remember, the BASUG admission list is just the beginning. Once you've confirmed your status, ensure you complete all the subsequent steps to secure your place fully. For any questions, reach out to BASUG or consult the provided links for guidance.
Embrace this opportunity with both hands, and prepare to start a transformative educational journey at BASUG. Your future is bright, and it starts now!
RECOMMENDED: List Of Schools Whose Admission Lists Are Out.