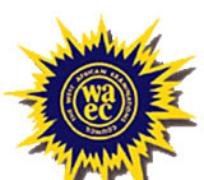 Apart from the WAEC Syllabus we've already published, we also entertain requests from our exclusive members through the comment section.
Candidates preparing for the May/June and Nov/Dec WASSCE use the same syllabus. The difference between both exams is that one is more technical than the other i.e. the Nov/Dec WASSCE is more technical than the May/June exam.
Go to our Latest WAEC Syllabus page to download the WAEC GCE syllabus of any subject of your choice.