JAMB Offers Admission to 200,000 First Choice Candidates : Accept or Reject Offer Before Oct 16
Joint Admissions and Matriculation Board (JAMB) has offered over 200,000 candidates admission into tertiary institutions, for the 2018/2019 academic session. Admitted candidates are urged to ACCEPT or REJECT the offer on or before October 16 as that is when all offers of admissions of first choice will close.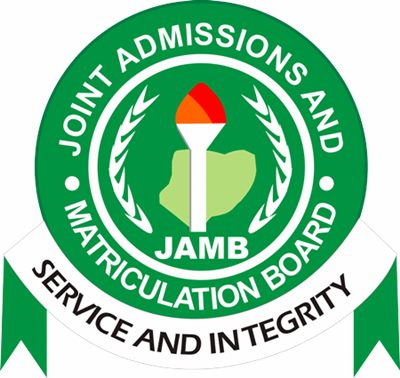 The Joint Admission and Matriculation Board has announced that 200,000 candidates have gained admission for the 2018/2019 academic session.
The Head, Media and Information of the JAMB, Fabian Benjamin said this on Sunday, October 7, 2018, Lagos while speaking reporters from the  News Agency of Nigeria (NAN).
According to him, the exercise is done through the Central Admission Process (CAP), an automated process to eliminate all human interferences.
RECOMMENDED: How to Accept or Reject Admission Offers on JAMB CAPS.
"We have so far offered no fewer than 200,000 first choice admissions to candidates.
" To this effect therefore, we are urging candidates to go to our site and check their admission status and those who have been offered such admission should quickly indicate by accepting and printing such offer, as failure to do so will automatically mean the candidate is no longer interested.
"And therefore, the board may see all such offers as rejected and would have no option than to mop them up and give it to other interested candidates.
"Candidates are to accept or reject all offers not later than Oct.16 as that is when all offers of admissions of first choice will close.
"After that, we will commence admission exercise for the second choice of candidates," Benjamin said.
SEE ALSO: Check your Admission Status on JAMB Portal.
If you think this post can be helpful to somebody else, please share it on Whatsapp, Twitter, Facebook. There are buttons below for this (easy to use too)!
Tagged With : www.jamb.gov.ng | Joint Admissions and Matriculation Board : JAMB