West Africa Examinations Council, WAEC has cancelled the entire results of candidates involved in examination malpractice.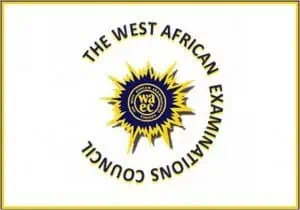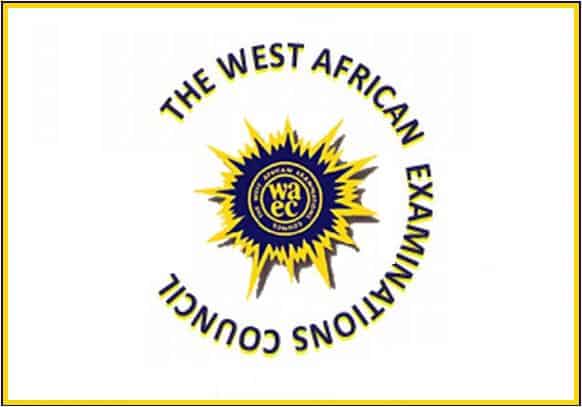 The National Examinations Committee of West Africa Examinations Council said it had cancelled results of candidates involved in examination malpractice at the 2016 examinations.
The Committee, which meets twice a year, to consider matters related to the conduct of the May/June and November/December West African Senior School Certificate Examination (WASSCE), is the highest decision-making organ of WAEC on examination-related matters in Nigeria.
The NEC in its communiqué signed by Head, Public Affairs, WAEC, Demianus Ojijeogu, at the end of the 62nd Meeting stated that, "After diligent deliberations, it approved that the entire results of candidates involved in proven cases, which attract Cancellation of Entire Results (CER) be cancelled, while subject results of those involved in proven cases which attract Cancellation of Subject Results (CSR), be similarly cancelled.
"In addition, the Committee because of the high incidence of schools writing on the chalkboards for their students to copy during the WASSCE for School Candidates, 2016 decided that if a school is warned for aiding and abetting cheating three times within a period of five years, it would be derecognised. It also took a decision to withdraw the recognition of two schools for assaulting a Supervisor," the communiqué signed by Ojijeogu stated.
The committee also resolved that, henceforth, any school that allow candidates to be impersonated during the WASSCE for school candidates will be sanctioned. It however, frowned at the situation where candidates forge the signatures of supervisors on their scripts.
MSG Team.