WAEC Maths Sample Questions, Scheme
WAEC Maths Sample Questions, Scheme
This is to inform all the candidates that will be participating in the West African Senior School Certificate Examination (WASSCE) May/June and GCE that they can download Mathematics sample questions and scheme of examination from the link below: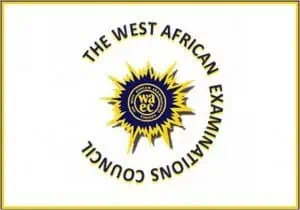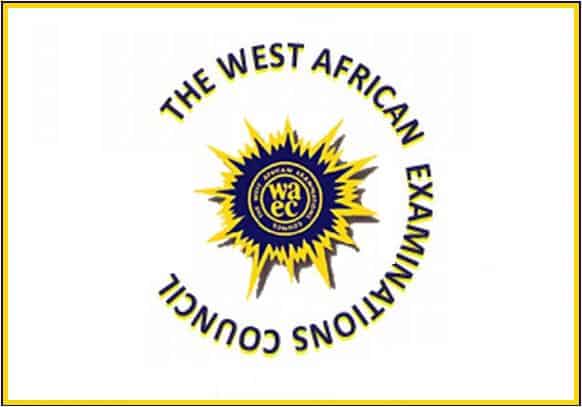 You can also check: WAEC May/June Sample Questions, Scheme: All Subjects
Share this with all the WAEC candidates you know.
See also: WAEC Syllabus For All Subjects and WAEC Past Questions and Answers for All Subjects.
.DISCLAIMER: The questions and answers contained on this website are not in any way inferred as the original questions you will write on your WAEC  examination. We do not provide students with any material that promotes examination malpractice. The contents on this website are purely educational and suited for students preparing for the said exams.